Oblate News
The Late Fr Anthony Carroll OMI 
Ar Dheis Dé go raibh a hanam dilís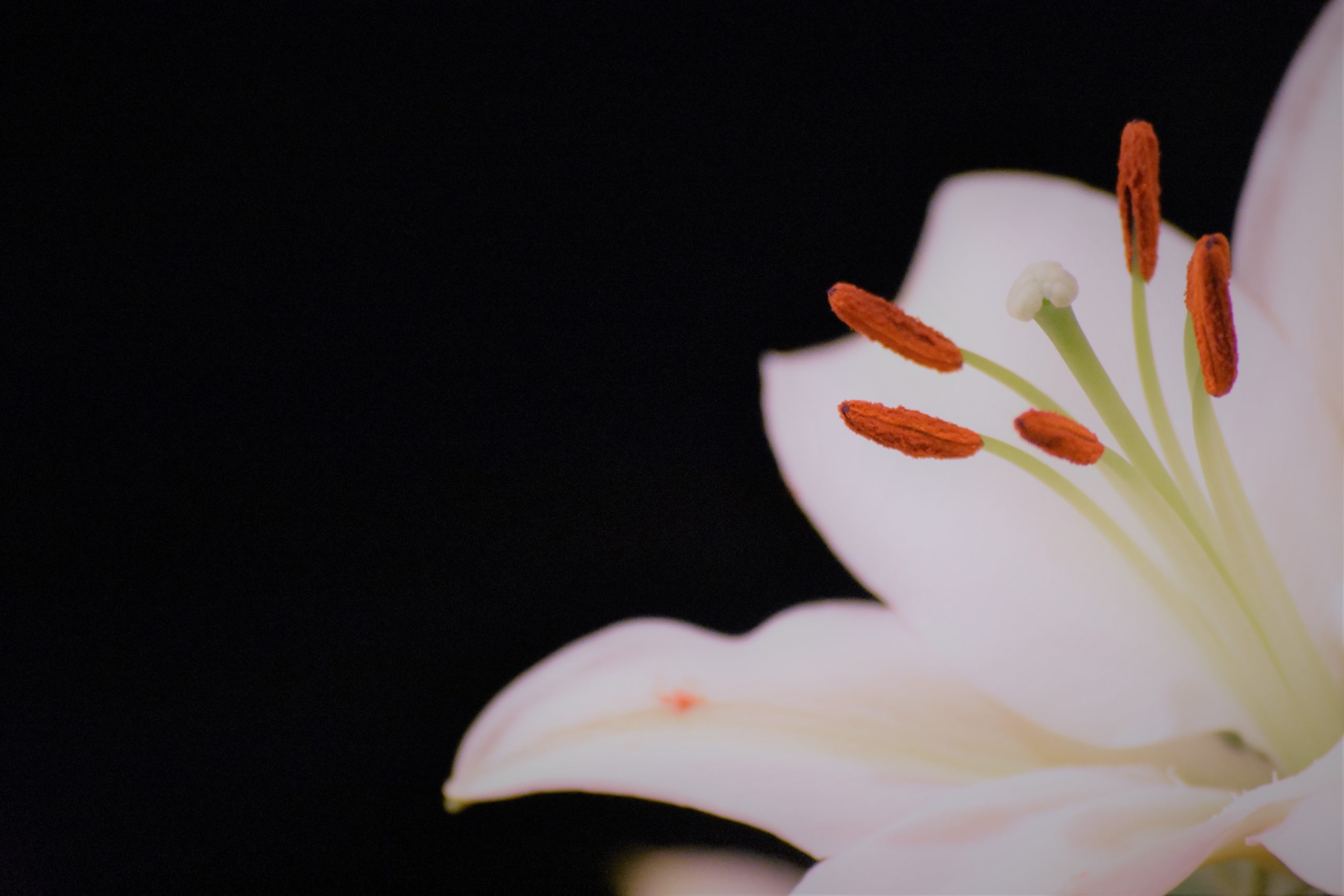 Fr Anthony Carroll OMI
 

1929-2020

Anthony (Tony) Carroll was born in West Derby, Liverpool on 28 February 1929. His family were parishioners at St Teresa's Parish, Norris Green, which was then an Oblate parish. Tony was an altar server from his early years and was very interested in his parish.

After completing second level education at St. Edward's College, in 1945, he entered the Oblate novitiate at Cahermoyle, Co. Limerick. Five years later he made his Final Profession as a Missionary Oblate of Mary Immaculate at the OMI Scholasticate in Piltown, Co. Kilkenny. He was ordained to priesthood there on 22 June 1952.

His first pastoral appointment as a 23-year old newly ordained priest was to Our Lady of Victories Parish, Cinderford (1952-'60). Then, after a 1-year appointment to St Mary Star of the Sea Parish, Leith, Edinburgh, he was invited to join the mission community at Wistaston Hall, Crewe. Tony would look back on his 6 years preaching missions in parishes across Britain, as one of the most satisfying and fruitful periods in his life. The variety and scope that this work offered suited him, and he was good at it.

He went from there to St Joseph's Parish, Weatherby, Yorkshire (1967-'71), before returning to Liverpool, his home city, as Pastor at Holy Cross Parish in the City's docklands (1971-'76). A fellow Oblate from that time remembers Tony as a well-organised pastor with a leadership approach that encouraged people to use their gifts for service and leadership in the parish community. He also remembers how Tony, while at Holy Cross and again when he moved across the Mersey to St Anne's Parish, Rock Ferry (1976-'81), was an enthusiastic contributor to developing collaboration between the three Merseyside Oblate parishes. 

In 1981, when the Diocese asked the Oblates to accept pastoral responsibility for St. Mary's Parish, Crewe, Tony became the Parish's first Oblate Pastor. A young Oblate who worked on the team with him, describes Tony as very efficient at putting parish structures in place and dividing the work… and an excellent preacher and liturgy leader. He was also 'supportive of your work and a good person to live with, who left space for the initiative of those around him, and expected the same from them. He was quick to apologise for any insensitivities on his part.

When, in 1992, he was appointed Provincial Treasurer, he moved to Dublin and a position he would hold for the next twelve years. It was a time when the Province was rationalising properties and developing essential services. Tony was the competent administrator who played a central role in this work.

He was a deeply private person, but his life-long passionate support for Everton Football Club was something he couldn't hide. He was a season ticket holder until he moved to Dublin.

He retired from public ministry in 2004, and moved to the Oblate community at Inchicore in 2016. He quickly blended in to this community, renewing some old friendships from his student days, and his helpful and considerate presence was much appreciated by both his brother Oblates and the staff who cared for them.

Blessed with excellent memory and a keen mind, he retained an interest in emerging local and world events until the end of his life. He accepted patiently the limitations of failing health, and was deeply grateful for the care and kindness of staff who took care of him and the support of his brothers. 
Related