Southern Africa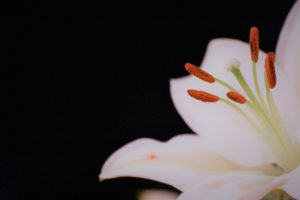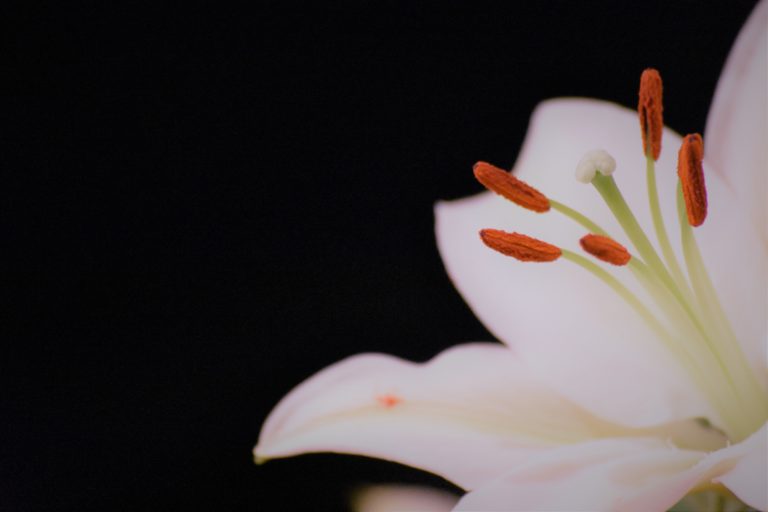 Fr Joseph Leathem OMI: Funeral Mass streamed from Johannesburg
Fr. Joseph LEATHEM OMI (Southern Africa) died on March 16, 2020 in Johannesburg (Republic of South Africa). Fr Joe continued in his mid-80s to serve as the much-appreciated parish priest at St Therese Parish, Edenvale, Johannesburg, where he had been ministering for many years. He recently celebrated the Diamond Jubilee of his ordination.  Fr Joe's...
read more
Belgian Missionary Oblate killed in alleged robbery attempt
Belgian Missionary Oblate Murdered  The Oblates of the Province of OMISA (Southern Africa) are devastated at the death of Fr. Jozef (Jef) HOLLANDERS. Fr Jef seems to have been strangled to death in a robbery at the parish in Bodibe, near Mahikeng in the North West Province on Sunday night, 12 January. A parishioner discovered...
read more